CYNTHIA MILLS
More Than Just a REALTOR®!
Real Estate & Financing Services
All In One Agent
17 years experience
Helping Families Buy And Sell Homes
Think ocean views
...and kitchen dreams!
Whatever Your Real Estate Goals...
I'm here to help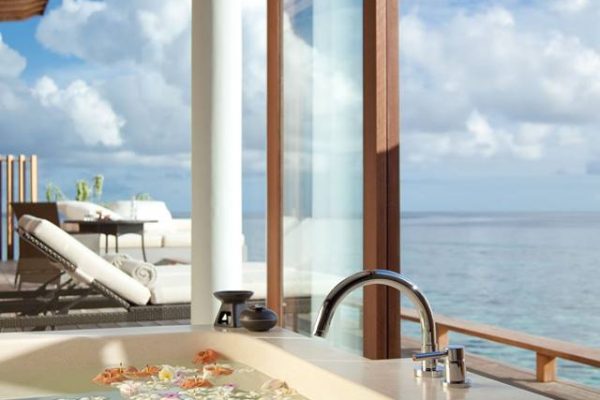 Ocean Views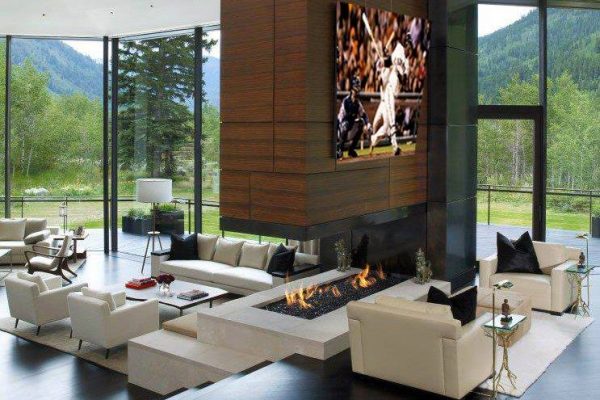 Modern Design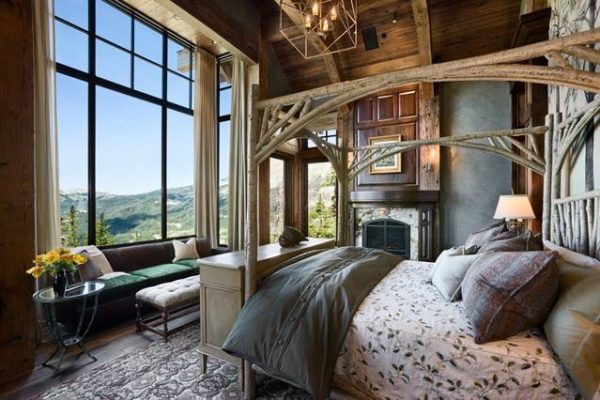 Rustic Elegance
Dream Kitchens
Relaxing Patios
Cynthia Mills
REALTOR® and Mortgage Loan Originator
Let's Talk About Your Real Estate Goals Today!
What Separates Us from the Rest
Contact us today for a free, no-obligation consultation.